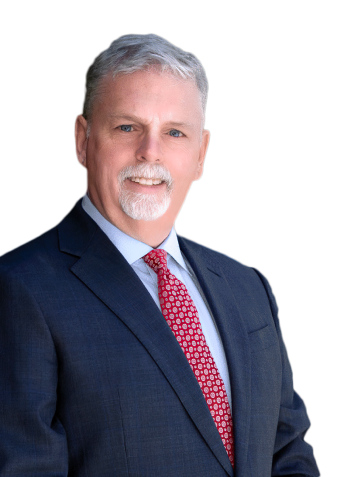 Jay Skelton, Connecticut's Leading ADR Attorney
Jay Skelton and his team of legal experts are always ready to help. Contact us today to schedule a consultation in Connecticut or New York; we look forward to working with you.
1000 Lafayette Boulevard, Bridgeport, CT. 06604
To schedule an arbitration or mediation, please complete this simple form; one of our representatives will get back to you within the next business day to confirm your information and open a file.
Please note that sending a message via this form to our firm does not create an attorney-client relationship. In addition, we recommend that you do not send confidential or sensitive information unless you are currently one of our clients.
* Medical Dispute: Please note that if this case involves more than one medical claim between a medical provider and insurance company, you will be asked to submit the entire list of cases in an Excel spreadsheet so that each case can be entered separately into our system through a secure portal.